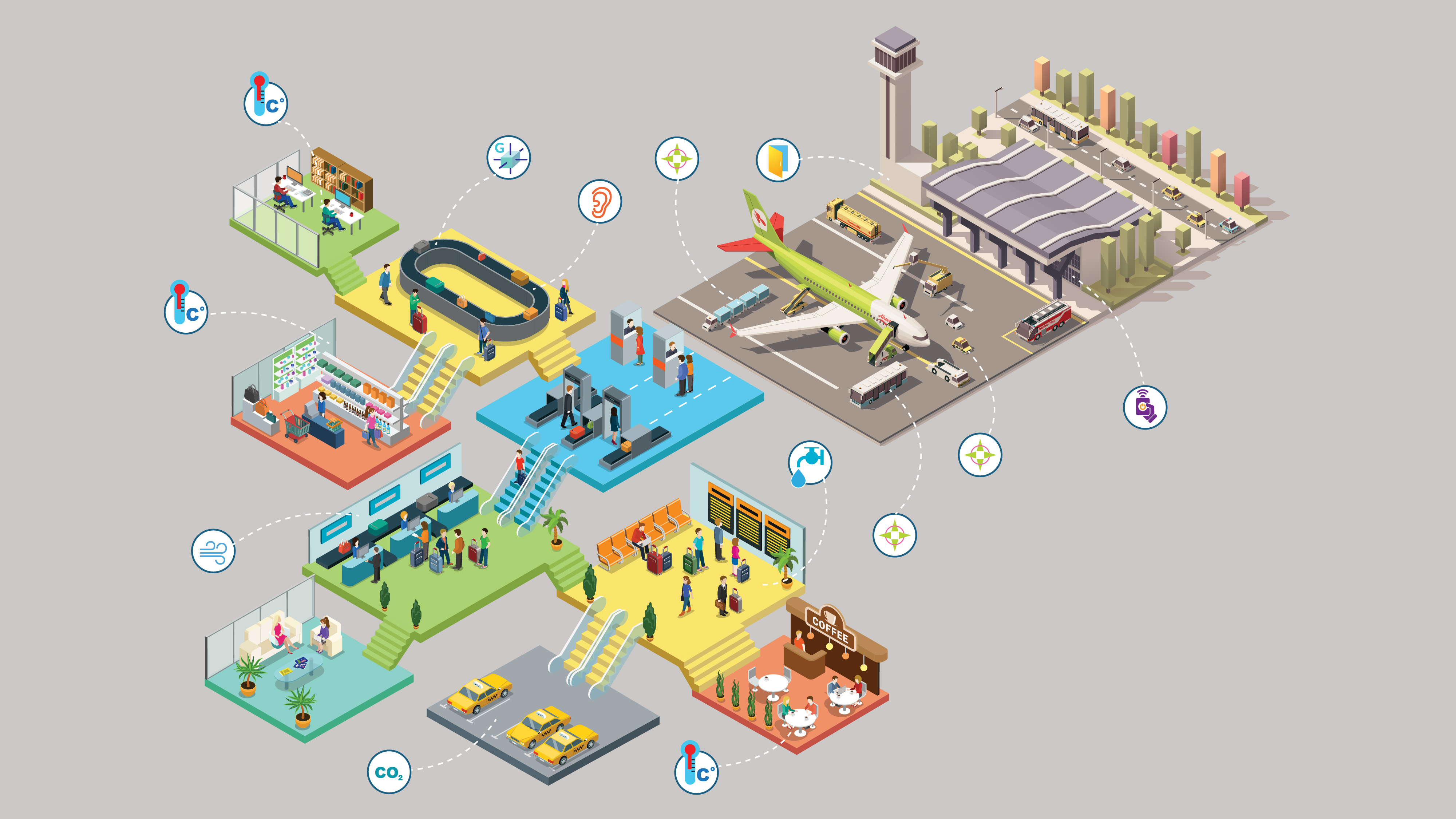 Keep Things Simple

Infrastructure, Installation, Integration are always the top project blockers when coming to IoT deployment because there is lack of standard. For companies with a portfolio of buildings at different locations and can't afford to fail on their IoT projects, our End-To-End IoT Enablement Platform can increase their chance of success by 90%. Our Snap-N-Go technology leads to rapid deployment in minutes not months or years.
---



3 Elements

Our solution consists of three elements, Edge Device, Connectivity and Middleware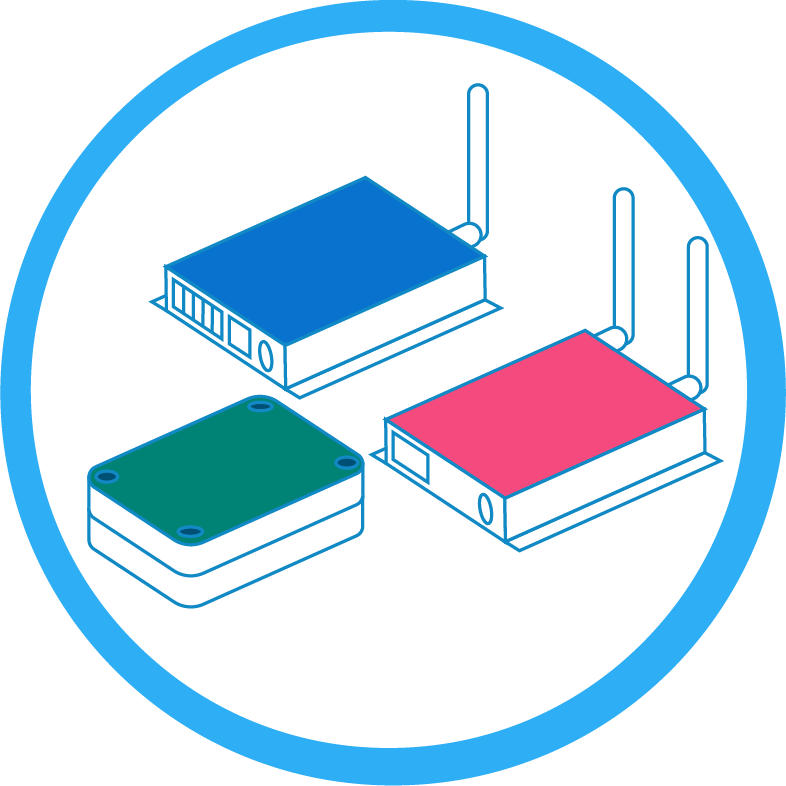 Single point of sensors contact with over 30+ devices for smart building applications
Multi-Regional with mixed wireless technologies, including NB-IoT, LTE-M, LTE, LoRaWAN and Sigfox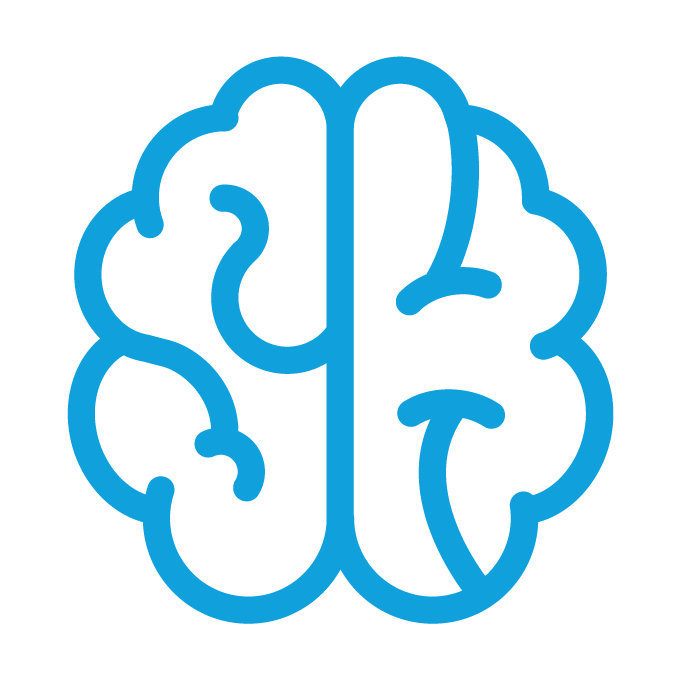 Multi-IoT platforms/protocols support from https, mqtts to Azure, AWS, Axionize, Thingsboard, Cumulocity and more
---



How It Works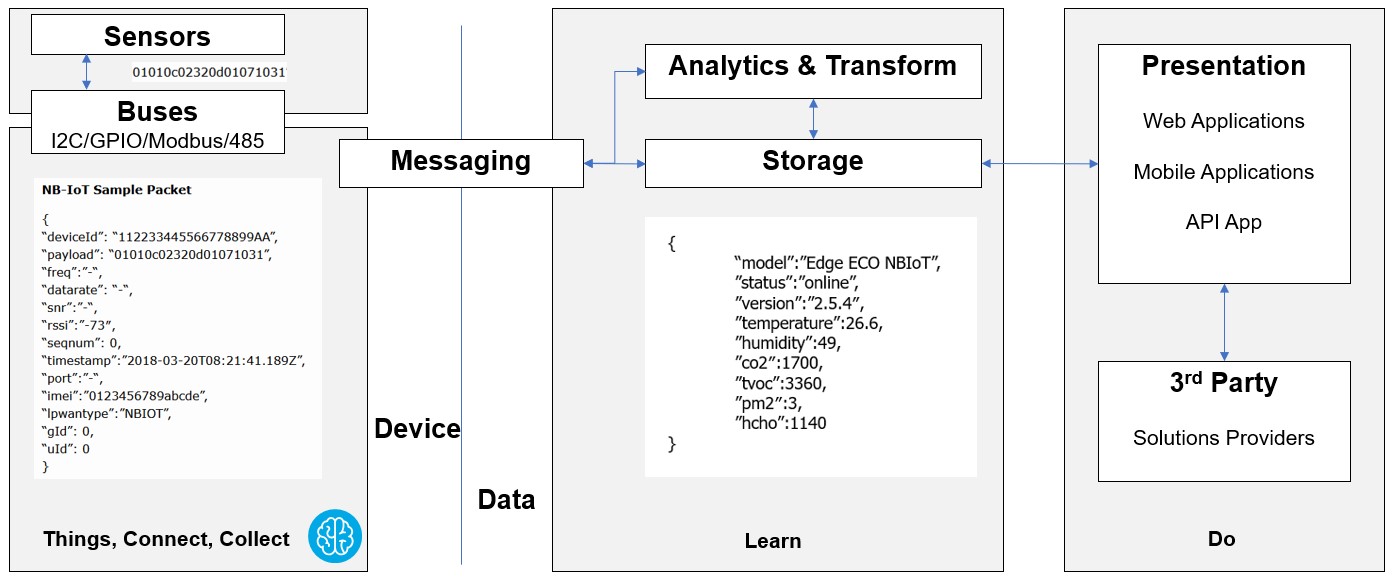 Our Edge Device capture and convert sensor's data into universal format. Then, transmit data through IoT specialized network, such as NB-IoT, LTE-M, LTE, LoRaWAN, Sigfox, to our cloud platform. Our Middleware will integrate different IoT platforms or database.
---

Multi-Network Environment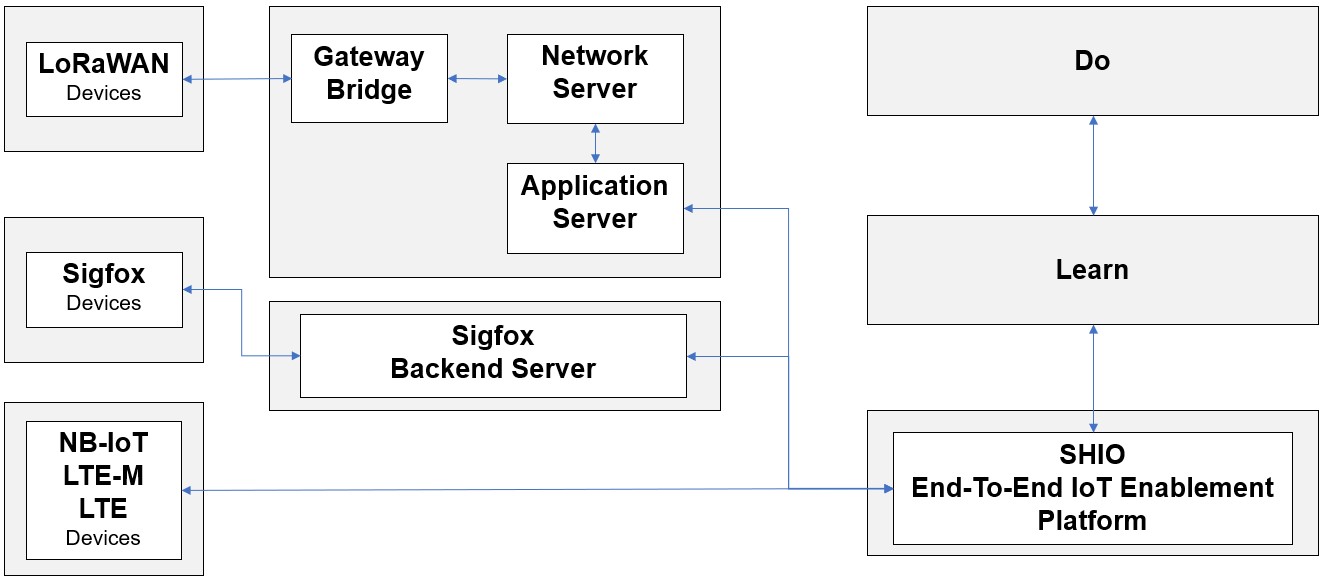 Our platform supports different IoT specialized network, either public or private network environment. Our platform collects all data and forward to different IoT platforms.